Inquiry Hotline:
QQ:177100401
Email:gdofun@qq.com
Add:OFUN Furniture Factory, Jintao Avenue, Jintao Industrial Zone, Gaoyao District, Zhaoqing City, Guangdong Province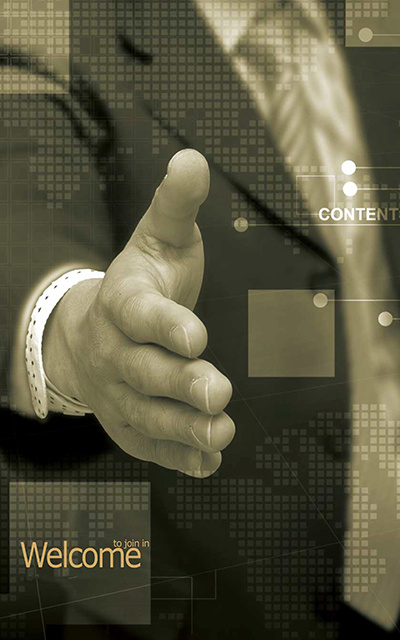 1. You must be a legal person, operator or natural person who has legal business in China.
2. Have a long-term vision and good credit for branding, endorse and recognize the OFUN League monopoly business philosophy, and maintain and maintain the rights and goodwill of OFUN's franchise business.
3. The franchisee must have the ability to independently bear the responsibility of civil behavior, and have legal business qualifications after being registered according to law.
4. Have experience in the furniture industry and have practical market operation and investment capabilities and risk awareness. With strong market expansion capabilities and continuous exploration of modern enterprise management, professionalism.
5. Agree and follow the European supermarket's unified store and image design standards for terminal construction, and in accordance with the necessary accessories, image propaganda, and accessories necessary for the operation of the OFUN organization, to ensure the image of the terminal.
6. The franchisee agrees to follow the relevant work guidelines of the OFUN "Specialized Store Operation Manual".
7. The franchisee promises to abide by the contract terms and accept the management and requirements of the headquarters market, and can regularly accept the company's technical training and assessment.
8. Have the capital operation capability equivalent to the planned operation scale of the market and the minimum business area and management standards of the corresponding market.