Inquiry Hotline:
QQ:177100401
Email:gdofun@qq.com
Add:No. 128, Jintao Avenue, Jintao lndustrial Zone, Jinli Town, Gaoyao District, Zhaoqing City, Guangdong Province,China
Guangdong OFUN Furniture Co., Ltd., founded in 1990, is a diversified enterprise integrating R&D, production and sales of office and commercial furniture. Registered capital of 130.8 million yuan, covers an area of ​​60,000 square meters, has more than 600 employees, with an annual output value of more than 300 million yuan. In the course of nearly 30 years of development, we have continuously explored and adhered to originality and obtained more than 50 invention patents, utility model patents and design patents. The products cover enterprises and institutions furniture, hotel custom furniture, financial bank furniture, medical Various types of supporting furniture such as pension furniture, government office furniture, and school education furniture.
  The company's vision is to become the world's leading commercial space planning and furniture service provider. "Employee-oriented, customer-oriented, technical quality for life" as the core values ​​of the company. Always pursuing excellence, it is the first in the industry to introduce ISO9001, ISO14001 management system, China Environmental Label (10 ring) certification, CQC and occupational health and safety management system, five-star after-sales service system and obtain certification.
  OFUN Furniture is a long-term designated supplier of major customers such as party and government organs, financial institutions, large and medium-sized enterprises, and cultural and educational media systems. Provided furniture products for large enterprises and institutions such as Bank of China, Agricultural Bank of China, China Construction Bank, Industrial and Commercial Bank of China, China Postal Savings Bank, Guangzhou Rural Commercial Bank, China Telecom, China Mobile, China Southern Power Grid, State Grid, and China Southern Airlines. service.
  Our sales outlets and service agencies are located in all provincial capital cities and some second- and third-tier cities across the country. And has long-term stable distributors or customers in many overseas markets such as Europe, America, Africa, Southeast Asia, Middle East and India. Over the years, we have been highly praised by various customers for our high quality products and comprehensive services.
  After 30 years, we continue to innovate and always walk in the forefront of the office furniture industry. In the future, the era characterized by intelligence, environmental protection and technology has arrived. We will take advantage of the trend, re-start, and practice the goal we have been working hard to make the office happy!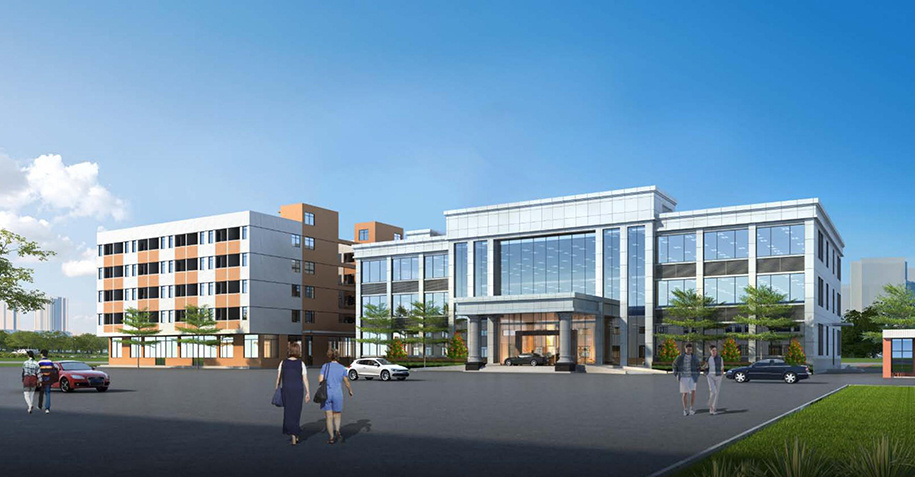 OFUN group corporate culture:
Vision:To become the world's leading commercial space planning and furniture services.
  Mission: Create the office environment and product experience, the pursuit of staff material and spiritual   comprehensive harvest.
  Core values:The staff is this, the customer is the source, the technical quality is the life.
  Brand concept:Make the office fun.
  Positioning:Happy office environment-Overall solution
  Slogan: OFUN office,create success.
  Organization ideal:An army, a school, a family.
  Enterprise style:Act magnanimous, vigorous, continuous struggle, pragmatic innovation.
  Working principle of: Executive, efficient, professional and responsible.
  Quality policy:Full participation, quality first, continuous improvement, customer satisfaction.
  Service concept:Not only make the customer satisfied, but also make the customer moved.
 An overview of the OFUN New Industrial Park, which will be put into use in 2020: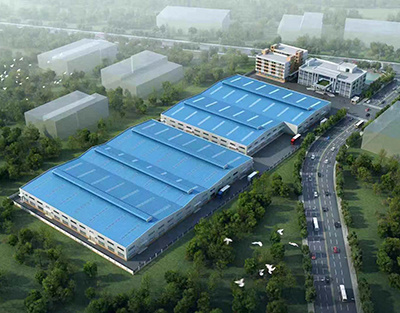 A.Modern office building, an area of 3000 m²;
B.Product display experience center, an area of 6000 m²;
C.raw materials and laboratories,an area of 2000 m²;
D.Employee recreation center,an area of 2000 m²;
E.Staff quarters building,an area of 6000 m²;
F. plate workshop, an area of 7000 m²;
G. screen windmill, an area of 2000 m²;
H. swivel chair & sofa workshop, an area of 5000 m²;
I. solid wood paint workshop, an area of 8000 m²;
J. hotel furniture workshop, an area of 10,000 m²;
K. Hardware manufacturing workshop, an area of 6000 m²;
L.finished product logistics center, an area of 8000 m²;